It all starts with
healthcare

+

healthy food
You may qualify for Medi-Cal & CalFresh. Apply for both today!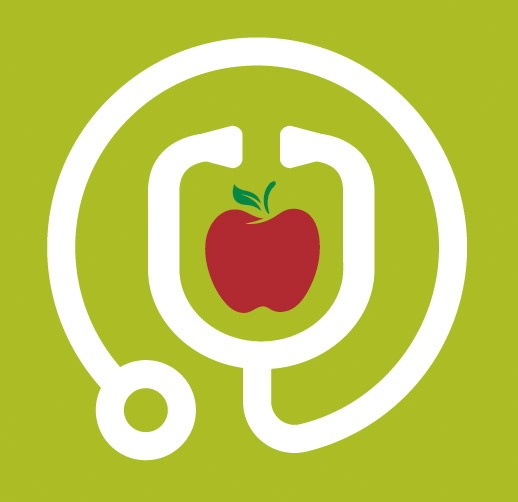 Staying healthy is not only about having quality medical care.
It's also about having access to healthy food. With Medi-Cal and CalFresh you can have free or low-cost healthcare and free money for groceries, for you and your family. If you qualify for one program, chances are you will qualify for both. And the best way to find out is to apply today for Medi-Cal and CalFresh!
Get help with applications and renewals
Enter your zip code or city below
If you need help applying for Medi-Cal and/or CalFresh, you can reach out to local organizations near you by using our search tool. They can also help you with the renewal process so you can continue to get your benefits uninterrupted.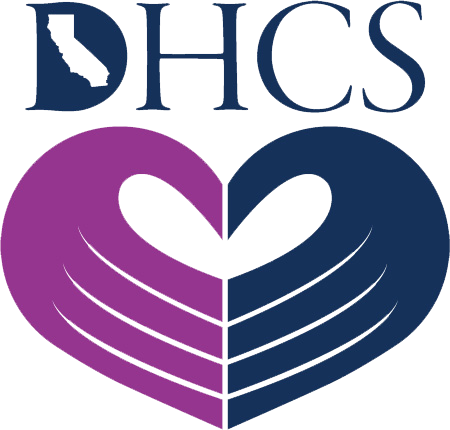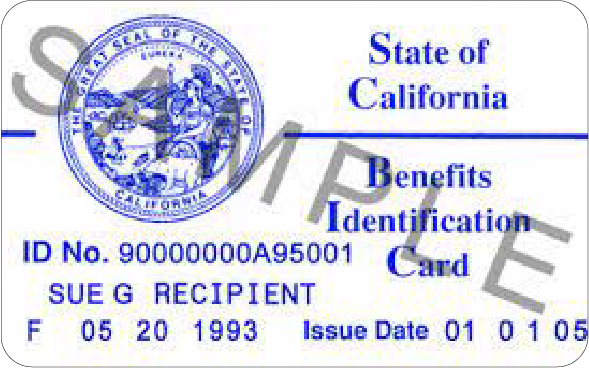 Medi-Cal is a public health insurance program which provides free or low-cost health care services to qualified California residents. Medi-Cal may cover a number of services, including:
Emergency health care
Routine check-ups
Medical, dental, mental health, family planning, and vision (eye) care
Substance abuse treatment
Prescriptions…and more!
Additional benefits include transportation to and from doctor, dental, and pharmacy visits for prescription pick-up. A primary care doctor can also provide specialty medical referrals if needed.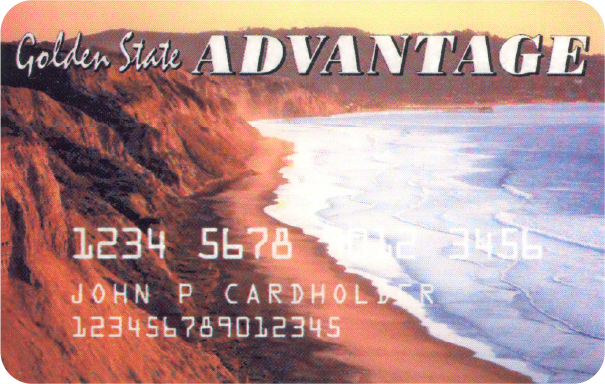 CalFresh is a supplemental nutrition program that helps you get free vegetables, fruits, meat, milk and other groceries you need to stay healthy. With CalFresh, you can stretch your food dollars every month.
How do I get my benefits?
Your CalFresh benefits are deposited into a convenient EBT card, like a debit card, that you can use it to buy food online at Amazon, Safeway, Vons, Albertsons and Walmart. You can also use it at grocery stores near you and some farmers' markets, where you can double your benefits!
How much money can I get every month?
CalFresh benefits have been increased, so a family of four can now get up to $835 a month. Find out how much you and your family can get for groceries!
Do you need financial assistance?
Please click the button to get connected to financial assistance programs and supportive services in Alameda County.
If you need food today, please visit foodnow.net